The Constitution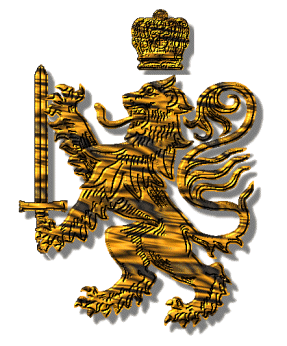 10th (2013) Edition
ARTICLE 2
GENERAL MISSION
2.1. The mission and purpose of NCAY, through the empowerment of the Ruach haQodesh (hearafter referred to as simply the RhQ), shall be, in accordance with its appointed Five Commisions (Olive Branch, hereafter referred to simply as OB, 263), to:
2.1.1. Bring souls to salvation in Yah'shua the Messiah of every nation, kindred and tongue by example and through preaching, teaching and witnessing;
2.1.2. Plant keys of truth wherever they will be received;
2.1.3. Prophetically lift a warning voice through its divinely appointed prophets;
2.1.4. Build self-governing local congregations and, when numerous enough, larger regional and national centres answerable to the Apostolate;
2.1.5. Fully disciple them - locally and in larger gatherings and conferences as required - in the fullness of the Torah under the doctrinal overseership of MLT;
2.1.6. To individually and as families and congregations, teach and implement spiritual and material preparedness, self-sufficiency and self-reliance in education, practical skills, health, hygiene, food production, and environmental conservation;
2.1.7. Gather together the elect of the 12 Tribes of Israel into 12 international Cities of Refuge immediately prior to, and for, the period known as the Great Tribulation (Rev.7:14), under the overseership of the 12 apostles; and
2.1.8. Prepare them spiritually for their supernaturally-directed relocation to the Promised Land immediately prior to the Second Coming of King Yah'shua the Messiah of Israel and His establishment of the Millennial Kingdom.