6 August 2010 (Sheshi/Kippur)
Day #144, 5934 AM
Dangerous Paradigm
The Triple Negative Totalitarian Excuse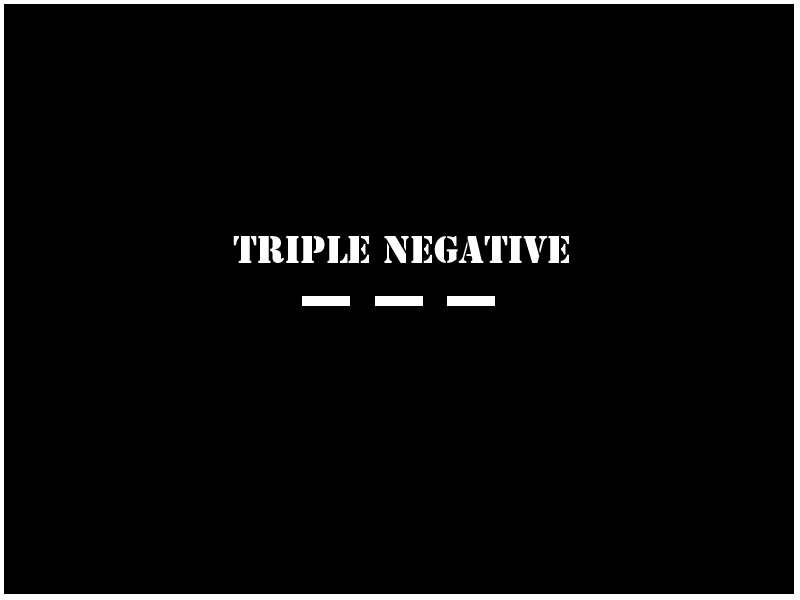 This week I have been doing a lot of listening to what some politicians are saying and the excuses they are making with which to justify state totalitarian behaviour. I have been trying to understand the twisted logic that they are employing to justify such totally unwarranted and abusive actions such as the state kidnapping by Sweden a year ago of a child simply because it was being homeschooled. I found my answer in the justifications made by the US and British senior politicians, whom I think we all now realise serve not the interests of us, the citizens, but of a secret Úlitist cartel of bankers, industrialists and the military who want to take over the world and establish a global dictatorship.
To justify the current 'war on terror' they have invented something which they call the 'precautionary principle'. What this essentially says is this: Not having the evidence that something might be a problem is not a reason for not takling action as if it was a problem. Put in layman's terms, what this famous triple negative phrase is effectively saying is that action without evidence is justified. It involves imagining what the worst might be and applying that imagination upon the worst evidence that currently exists. For once you start imagining what could happen, then there's no limit. What then results is that you get a shift from a scientific 'what is' evidence-based decision to a speculative 'what if'-based worst-case scenario. The 'preventitive paradigm', instead of holding people accountable for what you can prove they have done in the past, locks them up based on what you think or speculate they might do in the future.
This new 'what if' paradigm shift is being used to justify the war on terror. It appears that the more justification you want for oppression the more you escalate the fear factor. All dictators know that. For example, what might happen if a terrorist plants a nuclear bomb in some large metropolis? It is possible to apply this worst-case scenario, calculated to the push panic buttons in people, not to just terrorists but on anyone or anything a government might want to get 'rid of'. It's only one step from from blaming radical Muslim fundamentalists to blaming all 'fundamentalist' religion (even pacifist religion) and labelling it 'dangerous' because some crazy person might do this or that. This is the excuse the current Swedish goverment has used to effectively ban faith-based schools in all but name as well, and ironically, calling them 'non-scientifically based'. The same triple negative excuse could be used to ban and persceute not just religion but any philosophy which does not agree with that of the current government.
There are many who now believe that the 'war on terror' is a giant hoax by government to destroy civil liberties in the name of an imagined threat. And though the 9/11 is cited as 'proof' (backed up by lots of Hollywood movies), there is now overwhelming evidence that this was an inside job whose agenda was to change our thinking and so pave the way for more dictatorial controls. I believe the whole UFO phenomenon may be something similar, just as the recent 'Flu Epidemic hoax was. Extraordinarily devious evil is being is being imposed on us through careful brainwashing techniques, making us fearful of imaginary nightmares and so deflecting our attention from the real evil in our midst.
As believers one of our duties is to insist that our leaders deal only with 'what is' scientific facts and make them accountable to those, leaving the 'what if' speculation alone. They are deliberately playing on our fears instead of appealing to our reason and using our fears as an excuse to remove our freedoms from us. I wish I could say that things will change for the better but this course of political manipulation has been so carefully mapped out and seems to be offering its machiavellian perpetrators the promise of success that they are unlikely to relent ultimately without divine intervention, because they are driven by demonic powers which they little understand but whom they continue to trust will give them their fondest dream: total power over people.
Such a system is designed to triumph for seven terrible years, the last half of which will witness the full exposure of this tyrrany which earlier had hidden behind a mask of pretended liberty for the world. It is not a new system, just a more carefully refined old one that uses modern technology in its diabolical armory. When this system has arisen in the past, Yahweh's people have suffered terribly but His emissaries and prophets have also been raised up to turn fear and judgment back on the perpetrators and pronounce their inevitable doom. Yahweh's power cannot be resisted and in the end, after men have been tested to see who they will choose to follow, that power will be used to consume the wicked and justify the righteous.
"And there shall be signs in the sun, and in the moon, and in the stars; and upon the earth distress of nations, with perplexity; the sea and the waves roaring; men's hearts failing them for fear, and for looking after those things which are coming on the earth: for the powers of heaven shall be shaken. And then shall they see the Son of man coming in a cloud with power and great glory. And when these things begin to come to pass, then look up, and lift up your heads; for your redemption draweth nigh" (Luke 21:25-28, KJV).
Those who fear need to turn to Yah'shua (Jesus), their Redeemer, and He will bring them shalom or peace amidst these terrible storms. Amen.

Share