13 July 2010 (Shleshi/Bikkurim)
Day #120, 5934 AM
Feeling Disconnected?
When Yahweh Seems Remote to Reality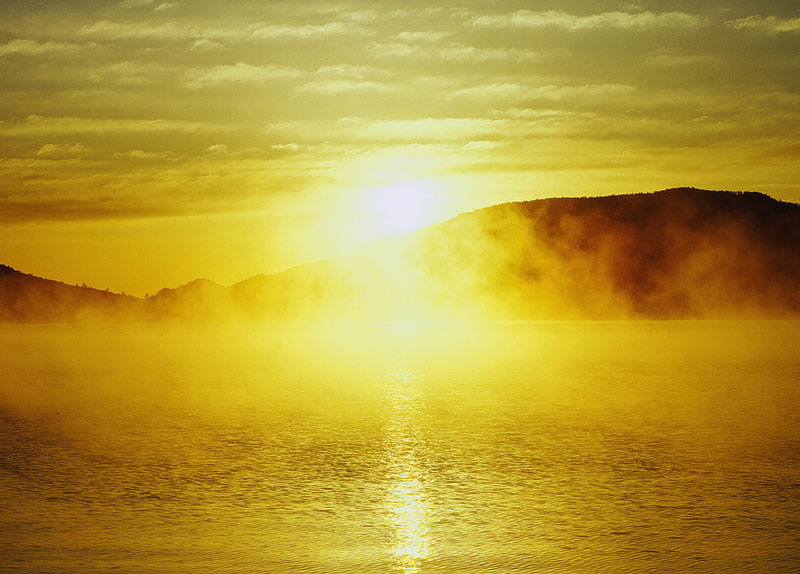 "Believe on the Master Yah'shua the Messiah (Lord Jesus Christ), and you will be delivered (saved)" (Acts 16:31, NKJV).
It is a most extraordinary Christian or Messianic who does not feel disconnected from God in his or her life at some time or another. A believer can be studying the Scriptures, regularly attending a local congregation, praying daily, diligently obeying the commandments, and even witnessing and yet there will be times when Yahweh feels far, far away. Why does this happen?

One minister, whose advice was sought by such a person, replied:
"If you don't feel close to God, guess who moved!"
The reality of the Gospel in a believer's life is like a man who went mountain climbing. As he hung over a great chasm, he was scared to death. But the reality is that he was safely anchored by two ropes, both of which were able to hold several times his weight.

The truth is, the climber was never in danger, but it was only the feeling he was that made him believe he was.

What was it that caused the climber to stop panicking? He affirmed the truth - and that truth was that he was secured by two ropes that would not fail him. The moment he affirmed and believed this truth, he stopped being afraid.

The reality is that if we are trusting in Yah'shua, and clinging on to Him for our very life, that we are totally safe and we will in consequence feel His nearness. It is only when we stop believing that Yahweh appears distant. He is not the one who moves away - we are - because of our unbelief.
"The righteous shall live by his faith" (Hab.2:4, HRV, NIV).
...not by his feelings. And when he starts trusting again, he will continue to walk along the Way, doing what is right. It may well be that he has allowed hate, greed, jealosy, lust, lazy or some other sin to intrude into that walk, and they will disconnect us from Yahweh too. Willful disobedience results in disconnection simply because we have wandered off the Way.

Remember also that our faith is periodically tested. Yahweh stretches us with trials to allow our faith to grow, but never more than we are able to manage.

Yesterday I preached quite a strong sermon about unrepentance. The following evening I was reminded that our economy would suffer another blow at the end of the year and my heart sank. At about 1 a.m, and lasting about 8 hours (so that I didn't get much sleep, as it was also swealteringly hot), we had one of the most ferocious lightening storms that I can remember in a long time which made me recall my own sermon and to start doubting my own relationship with Yahweh. He felt distant and all looked hopeless.

The truth is, life will always present us with difficulties and obstacles. It wasn't intended to be Eden. Our birth into this world was desigmned to develop faith and test our character. Eden comes later (after this life) though with a liberal sprinkling of Edenic moments throughout life when we truly are trusting and tackle our obstacles constructively IN Christ.

These are hard times and they are going to get harder, times in which mean's hearts will faint. Either we cling to Yah'shua more or we let go. That's really about it. What we do will determine whether He feels close or distant.

I woke up this morning tired but at peace. Problems in plenty awaited me. But I am trusting in my Redeemer. Will you?

If you are still struggling, then pray this simple prayer:
"Master, I believe; help my unbelief!" (Mark 9:24-25, NKJV).

Share