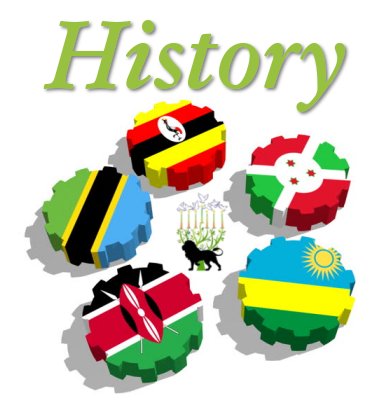 ---
1. The First East Africa Mission (2003-5/6)
The first East Africa Mission, known also as the Nyanza-Kenya Mission, was opened in Nyanza Province, Kenya in January 2003 under the leadership of Pastor Elizaphan Osaka and consisted of 16 small congregations in Engeri, Keberesi, Marongo, Matagaro, Monsando, Nyabitunwa, Nyakoe, Nyanchwa, Nyansakia, Nyansara, Nyarenda, Omobiri and Orecho, with an orphanage at Kiamokama. The ministry was mostlty directed toward the polygamous community of the area which had been shunned by the traditional churches. Failure on the part of the leadership to bring traditional female genital mutilation to an end caused us to part about two years later.
---
2. The Second East Africa Mission (2013-16)
The second East Africa Mission was opened in Migori, also in Nyanza Province, Kenya, on 5 November 2013 under the leadership of Pastor Dackson Agoi.
Formerly known as Aedo Revival Ministries and One Man Messianic Fellowship, under NCAY leadership the Mission experienced a great spiritual anointing and explosive growth, multiplying the few congregations in the Migori region and in northern Tanzania as well as expanding into Mombasa (Kenya) and Uganda. At its height there were over 20 congregations in three of the five East African nations, with a mission being planned in Rwanda.
On the basis of the covenant entered into, namely, that the East Africa Mission would become a fully-fledged member of NCAY under apostolic authority after an initial probationary period, NCAY made a considerable financial investment, leading to the construction of a brand new NCAY Mission Home, meeting houses, the purchase of land, new sound equipment, marquee (evangelism tent), furniture (chairs), musical equipment, Bibles, taking care of medical expenses, and the starting of an orphanage, etc.. Though some of the buildings, principally the NCAY East African Mission House & Office (see picture below), ought to have reverted to NCAY as NCAY property, these were unilaterally retained by the new organisation in breach of the agreement and NCAY Constitution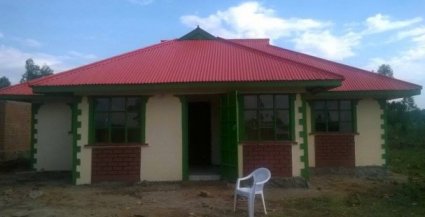 We had hoped that prophecies given to us about a Kenyan revival would be fulfilled by this particular mission, as you will see in the Keynote Sermons below. When it was later discovered that the leadership had a separate agenda to NCAY, and that double-dealing was going on, and that they were not moving in the direction that was required of the coventant entered into, the probationary membership was termined by NCAY in 2015/16 and the second East Africa Mission was dissolved, thus making for a very sad ending to what might have been a promising work of Yahweh.
---
Keynote Sermons to the Second
NCAY East Africa Mission (2014)

1. Beyond the Rivers I: Revealing Yah's African Kingdom (8.1.2014)


2. Beyond the Rivers II: Philip, Apostle to the Africans (15.1.2014)


3. Beyond the Rivers III: An Appointment at Ashdod (22.1.2014)


4. East African Polygamy: From Tradition to Yah's Kingdom (30.1.2014)


5. A Word on Marriage to Africa (16.4.2014)

---
Banners from Second East
Africa Mission Conferences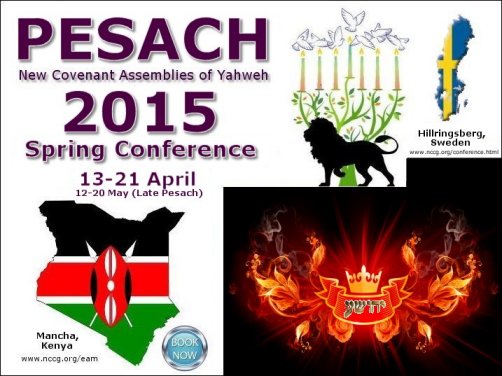 Application Form for Ministers and Others Wishing to Join NCAY-EAM


NCAY-East Africa Mission Facebook Discussion Group

Click the image above to go to the discussion group