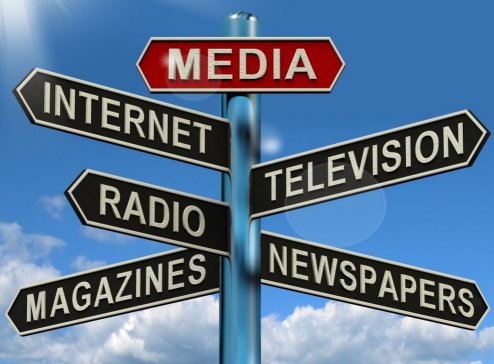 With the mainstream media almost fully in the control of the unelected 'Deep State', it is now almost impossible to find true narratives of events through government endorsed newspapers, TV channels, magazines, radio and Deep State-controlled Internet websites.
The following is a compilation of Internet websites, from a wide range of viewpoints, secular and religious, that provide opportunity for the thinking public to consider all angles of newsworthy items. There is no single website that NCAY endorses 100 per cent though some are ensorsed more than others. They are not arranged in any particular order of preference though the ones we use the most often are sometimes near the top. Our counsel is, do your own research, do it thoroughly and draw your own conclusions!
"...inquire, search out, and ask diligently" (Deut.13:14, NKJV).

"'Come now, and let us reason together,' says Yahweh" (Isa.1:18, NKJV).

"Test (prove) all things; hold fast what is good" (1 Thess.5:21, NKJV).
If you would like to suggest additions to this list, or if you spot any dead links, or if you think any of the suggested websites are unreliable and do not serve the alternative media's interests (give verifiable substantial reasons), please contact the webmaster by email or send a message to an administrator in one of our online discussion groups.