A person who has been born of the Ruach (Spirit) will receive a confirming sign. This sign is two-fold: (a) It is the sign of the dove; and (b) a voice from the Father indicating His pleasure with His new-found talmid (disciple) (Mark 1:10-11).
If you are a true apostle, you will understand what I am talking about. Please notice that speaking in tongues is not one of the signs of the new birth or baptism in the Ruach (Spirit). If you have been baptised in the Ruach (Spirit), please include in your communication an explanation of what the sign of the dove is.

The moment a person has been truly born of the Ruach (Spirit), what happens to him? He is literally driven by the Ruach (Spirit) "into the wilderness" (Mark 1:12). For Messiah it was 40 days of temptation in the Judean Desert. For an end-time apostle the trial will last many, many years. Like the Israelites of old who were forced into the Sinai Desert for forty years, the apostle of Messiah will be put through the fire of affliction to have his sin-nature burned out of him. He will be beaten senseless by the devil until every last legal ground for demons to afflict him has been removed.
Moreover, he will not only be afflicted for unrepented sins, but also, like Job, to show him what he is capable of. For you must remember that the derech or path of the true apostle leads, in eleven cases out of twelve, to martyrdom.
Apostles are not made overnight. The first apostles, it is true, were thrust straight into the thick of battle from the moment they became talmidim (disciples), and especially after Messiah had ascended. In those early days there were no fake apostles. Today there are hundreds of them, and it takes time to detect them and separate them like chaff from the wheat. Accordingly, more time has been given. Also, the modern apostle has been brought up in a largely pagan society where Elohim (God) is not known. The first apostles were brought up in a theocracy, for all its faults, but the contemporary apostle is steeped in false philosophy and mutated Christian/Messianic doctrine. All of this has to be burned out of him before he can step forward and serve.

So, before you are ready to serve as an apostle, the old carnal man has first to be crucfied in the desert of affliction. And this is not something that happens overnight. Often it takes years and years of bad health, financial misfortune, marriage disasters, and in numerous other ways and combinations. Though you may think you have been badly treated in your life, the emet (truth) may well be that Yahweh was preparing you for your mission.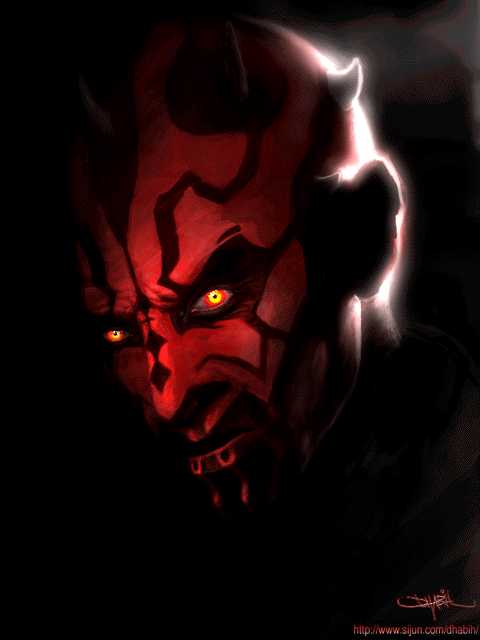 I want you to notice that while Messiah was in the wilderness that "he was with the wild beasts, and the malakim (angels) waited on Him" (Mark 1:12). The apostle in the wilderness of affliction will be metaphorically surrounded by wild beasts but at the same time will receive much malak (angel) ministry. Those "wild beasts" are, of course, the children of Satan, not just demons but also the devil's human servants - atheists, satanists, false religionists, counterfeit Christians and Messianics, and many others.
An end-time apostle of Elohim (God) will know all about Elohim (God), men and demons, and he will have learned about them throughout his long and hard walk in life. He will also be completely Torah-obedient. There won't be any young teenagers like John the Apostle who had to wait many years before he assumed his position as head of the Messianic Community. Because this end-time is so saturated with demons, you must be a deliverance minister to be an apostle.
If you are still sure that you are called to be an apostle, please read on.