RESOURCES
5-144000
A
B
C
D
E
F
G
H
I
J
K
L
M
N
O
P
Q
R
S
T
U
V
W
Y
Z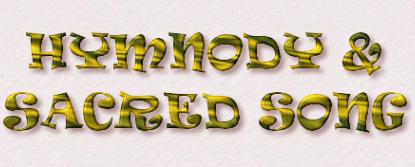 NCCAY HYMNS

5. Praise Yahweh for Goodness

(Christopher C. Warren)

Third Edition, 2017
Second (Sacred Name) Edition, 2002
First Edition, 1992, Songs of the New Covenant, Vol.3, #106

---

One of the earliest know NCCG/BCAY hymns, this was composed in about 1988 in Oxford, England, and is based on the classical Anglical carol, In the Bleak Midwinter, the melody (known as Cranham) composed by Gustav Holst (1874-1934) of Planets fame. It's theme is praise, tenacity and humility.

---

1. Praise Yahweh for goodness,
praise Yahweh for Light;
Praise Yahweh for mercy,
praise Yahweh for sight.
Praise Yahweh ye sinners,
praise Yahweh aright;
Praise Yahweh in glory,
praise Yahweh in might!

2. Seek Yahweh ye people,
seek Him day and night;
Never give up searching,
never yield the fight.
Stretch your arms to Heaven,
let your life me true;
If you stay with Yah'shua,
He will stay with you.

3. Praise Him without ceasing,
dwell not on your plight;
Let your hearts be broken,
spirits, all, contrite;
Then your lives will open,
like the sun so bright;
And your souls will glory,
in Yahweh, the Light.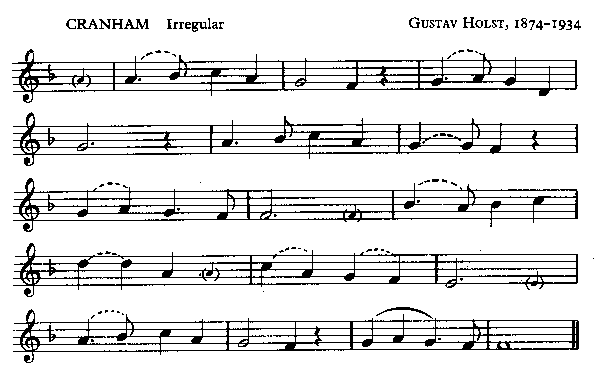 This page was created on 17 March 2002
Last updated on 13 February 2017
Copyright © 1987-2017 - NCAY - All Rights Reserved