Hello and a hearty welcome to IAT!

This website was made for new believers starting out on their journey of discipleship and for those who want to accept the invitation of Yah'shua the Messiah / Jesus Christ to check out His claims, meet personally with Him and receive His free gift of eternal life that comes from genuine trusting.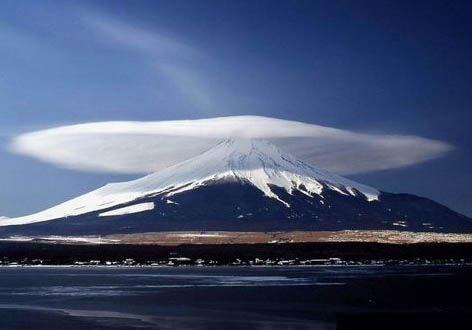 I am a postgraduate scientist (now a pastor) and former atheist with an insatiable hunger for truth that in 1977 led me to my knees and a personal encounter with the resurrected Christ. Everyone meets Him in a unique way but so long as you are genuinely searching and are willing to swallow your pride and exercise sincere faith you will find Him. I promise you that!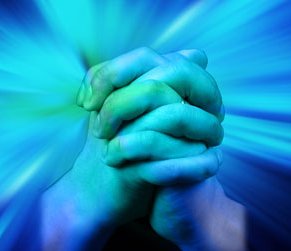 In this website we purposefully keep things simple because you can't meaningfully and productively get into the deeper things until you have first met Elohim / God in the simplicity of a child-like love. We leave most of the intellectual stuff to our other websites (though there are one or two technical ones here for those who are impatient to start digging) because until our vertical relationship with the Creator is first established, theology just gets in the way and interferes with the foundations. If you are an intellectual, you will find plenty of meat on the other websites. So please be patient and here at least focus on the only place where a meaningful and everlasting encounter with the divine can take place - your heart! You'll be able to glut your mind afterwards.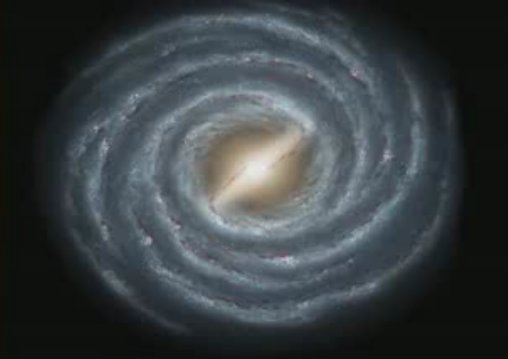 You'll find a combination of helpful articles and movies here. Start with the Introduction and digest its contents thoroughly. We then recommend you work your way through the Articles. The most important ones can be found on every page in the left margin. After that enjoy the movie presentations, also in the left margin.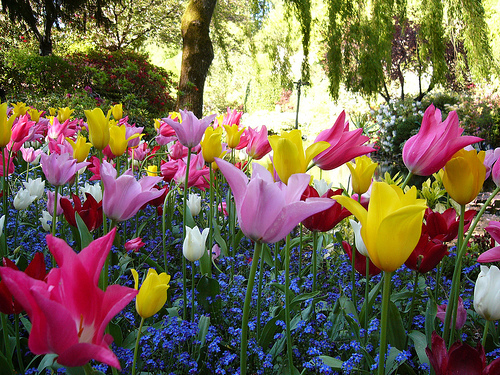 If you're already coming from a Christian or Messianic background you might find the Statement of Faith helpful for orientation purposes. There are many confused believers who have been served mishmash gospels containing various mixtures of truth and fable. We aim to help those too.
Please be blessed while you are here with us!