RESOURCES
5-144000
A
B
C
D
E
F
G
H
I
J
K
L
M
N
O
P
Q
R
S
T
U
V
W
Y
Z




Introduction to the NCCG.ORG Natural Health Webpage

A. GOOD LIFESTYLE HABITSB. NATURAL REMEDIESC. DIETARY SUPPLEMENTSD. RECIPESE. GENERAL ARTICLES

1. Chronic Pain - Coping With Discomfort

F. GOD'S MIRACLE FRUITG. HUMOURH. INTERNAL LINKSI. HIGHLY RECOMMENDED EXTERNAL LINKS

The Beautiful Truth

http://youtube.be/wvzDHGLEUyw

Disclaimer: The information contained in this site is only presented as lay opinion of natural supplements and herbal remedies and life habits we believe promote good health. In no manner and by no means do we present ourselves or our materials as professional medical advice and further, under no circumstances do we mean this material to be used to diagnose or treat any medical condition. We urge any reader experiencing problems to consult their physician and follow his/her advice regarding care. Our sole aim is to help the reader learn some ways to enhance their general state of health and well-being.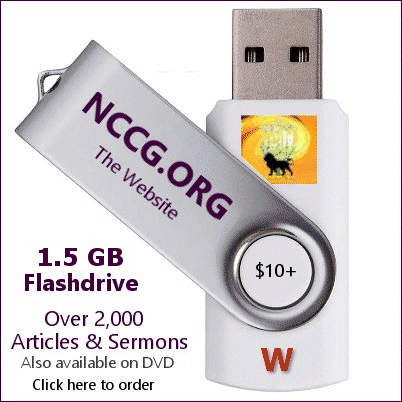 This page was created on 10 March 2002
Updated on 7 December 2011

Copyright © 1987-2011
NCAY